Fighter of the Year- Teofimo Lopez_ Just one fight but he solved the matrix and took the master to school dominating a 12 round affair to become the undisputed lightweight champ. Well sorta.
Fight of the Year-. Juan Francisco Estrada vs Carlos Cuadras- They had a previous Fight of the Year candidate back in 2017 but came up sort but take the award in 2020. IN a fight it looked like Estrada could outbox his opponent. He opted to outslug his rival  get dropped get up and give the fans a fight they will never forget.
Performance of the year- Kaz Ioka TKO 7 Kosei Tanaka- In the last main event of the year, we saved the best for last as Ioka scores three knockdowns all via a perfectly timed left hook to stop his Japanese rival and hand in the very best performance of 2020 in its last card! 
Prospect of the Year- Jesse Bam Rodrigeuz- For the second time in three years a Texan trained by Robert Garcia takes this award. Joining Vergil Ortiz who won it in 2018. Not often does a 108-pounder make national waves, but Bam did just that scoring two impressive KO's on ESPN. The younger brother of Super Flyweight champ Josh Franco could join big brother as a world champ by as early as 2021.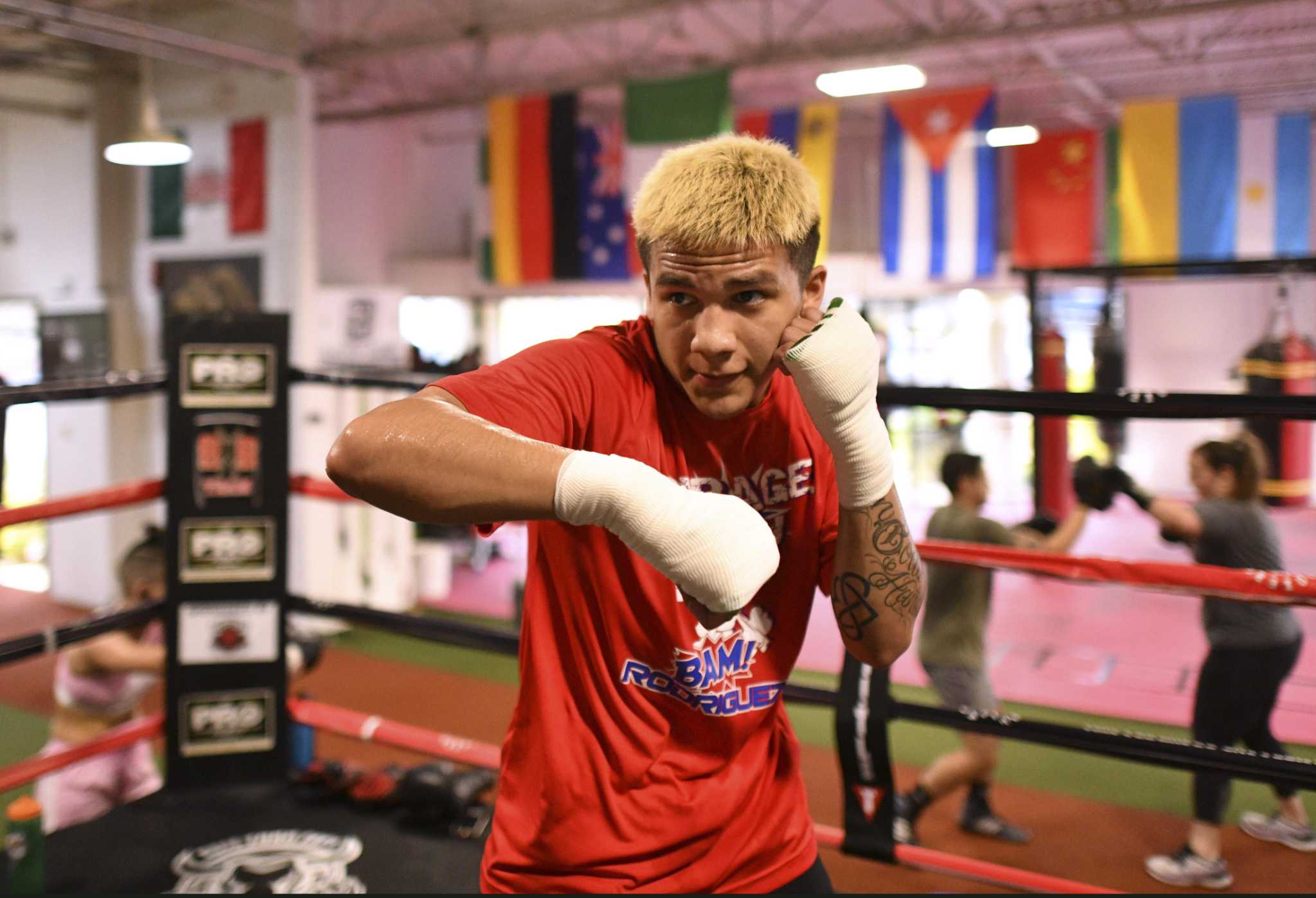 Trainer of the Year- Robert Garcia- He trains Vergil Ortiz, Jose Carlos Ramirez, Mikey Garcia, and Hector Tanajara all of whom scored impressive victories in 2020. Plus he led Josh Franco to the upset victory and world title. Plus he trains our 2020 prospect of the year Bam Rodriguez! It's a great year for Garcia and that's by Robert Garcia Standards.  
Upset Of The Year- Jeison Rosario TKO 5 Julian Jrock Williams-Williams had scored the massive upset and gave our 2019 performance of the year when he destroyed Hurd. This was supposed to be a tune-up, except it went seriously wrong and the toughest division got another top-notch fighter as after a rough first round Rosario destroyed and  dominated J Rock scoring the fifth-round TKO.
KO of the year-  Jose Zepeda KO Ivan Baranchyk- In a fight that featured a stunning eight knockdown it was going to take something special to put one of these two warriors away. That's exactly what as a single left hand from Zepeda crashed Baranchyk to the canvas,  folding his legs up underneath him. This wasn't another  knockdown it was the knockout of the year.
Best Fighter You Have never heard of- Ivan Zucco- The future of Italian boxing and perhaps the crown jewel of Matchroom Italy the Southpaw Italian is a master boxer with surprising pop. Zucco scored an impressive 4th round TKO over Pavel Zgurean in Milan in his only appearance in 2020